Andrew J Baker:
Education Consultant and lecturer in Contemporary History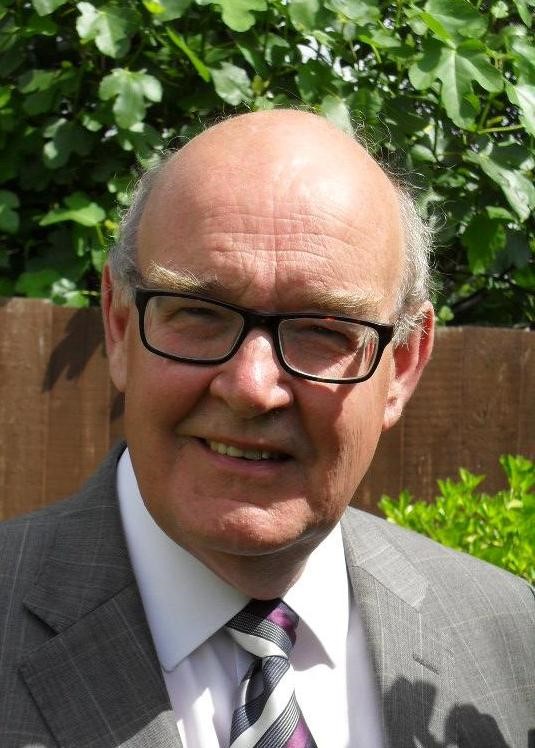 Andrew is a specialist in education and contemporary history. He was Headmaster of Westcliff High School for Boys, a Grammar School, for over 22 years and led the school to four successive OFSTED judgements of 'outstanding'. He has an exceptional command of the current educational, social and political agendas and is a fluent speaker and writer able to connect with a wide range of audiences.
Andrew has worked as a Consultant with many schools and given presentations to Heads, Governors and businessman on many aspects of contemporary education and, more generally, on the nature and challenge of leadership. He has also been commissioned by local authorities to prepare detailed and evaluative Reports on the quality of provision in schools across an Authority. He has worked as a SIP with many schools and mentored newly appointed Heads.
As a fluent, engaging and entertaining speaker with a particular interest in social, educational, cultural and political change in Britain since the Second World War, Andrew has given lectures and presentations to a range of audiences, including on cruise ships. Audiences invariably comment upon the clarity and accessibility of his presentations as well as the warmth and humour he brings to them.
He gives his audiences insights into the times through which they have lived and has a sharp eye for detail and anecdote. He paints vivid portraits of our post-war leaders bringing a particular focus to their personalities, styles and beliefs. He looks as well at the huge post-war changes British society has undergone. His incisive presentations on Brexit, the
upheavals of 2017-8, Trump and Putin, have a resonant contemporary flavour and give opportunities to sit back, reflect and see our own times more clearly.
Andrew is the author of a best-selling book on Contemporary British Politics and he has recently published a further volume: Education and the Pursuit of Values: A Headmaster's Reflections.