Lectures on Our Own Times
Below is a selection of illustrated lectures and presentations which Andrew has offered to a range of audiences. Organisations wishing to arrange a presentation or to discuss other topics in which they are interested, are invited to contact Andrew directly.
1: Not much gratitude here
Why was Mr Churchill, so widely regarded as the architect of our victory over Hitler, so decisively rejected in the 1945 General Election?
Was the result a surprise or might it have been anticipated?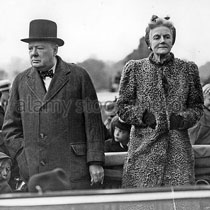 2: 'And a little mouse shall lead them'
How, despite his lack of charisma, did Clement Attlee's Labour Government shape a new direction for British Politics after the war?
Why did that agenda come to form a new cross-party consensus?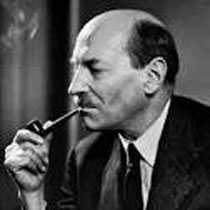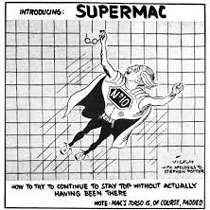 3: Supermac; The Last Edwardian?
An intimate portrait of Harold Macmillan; the actor/manager as Prime Minister.
Was Macmillan out of touch or did he understand very well the adjustments needed given Britain's post-war circumstances?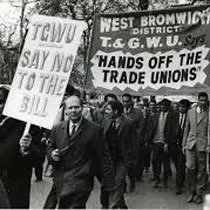 4: Years of Crisis and Uncertainty
Did Britain have a crisis of governability between 1964 and 1979?
What lay at the root of the instability of those years and how far were the difficulties a function of failure in political leadership?

5: Maggie: The Iron Lady
What challenge did Margaret Thatcher bring to the post-war consensus and how did her origins help shape her instincts, her beliefs and her style?
How much did she change; why did she fall, what was her legacy and did it prove enduring?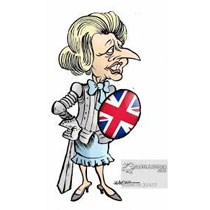 6: TB/GB: the rivals
How did Tony Blair and Gordon Brown shape the New Labour vision?
How did they work together in Government; why did their personal relationship become so acrimonious and how did their vision crumble?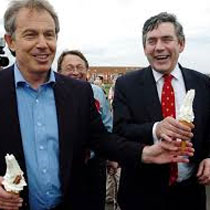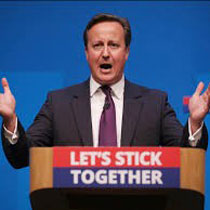 7: Call me Dave
David Cameron was a casualty of an EU Referendum he need not have called.
Why did he do it; what did he believe; did he define a post-Thatcher role for his party and how will he be remembered?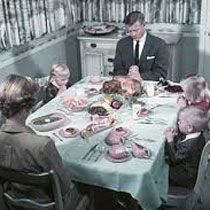 8: No Turning Back: how far has post-war British society changed?
Are we a more 'equal' and 'civilised' society; have new class divisions emerged; how have the family and patterns of employment changed; are we a more cohesive or divided community?

9: The Jeremy Thorpe Affair
Jeremy Thorpe was a rising political star and leader of the Liberal Party but a past relationship threatened to destroy his career.
Here is a story of naked ambition, loyalty among friends, establishment partisanship and the most celebrated of Old Bailey trials.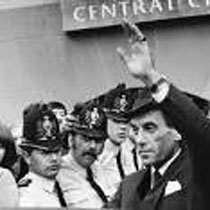 10: A Cliveden Weekend
In July 1961, John Profumo, a minister in Harold Macmillan's Government, was a guest at a weekend country house party.
The consequences for himself, his Party, his Government and many others at that fateful weekend, went far beyond his expectation.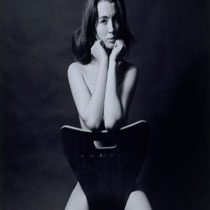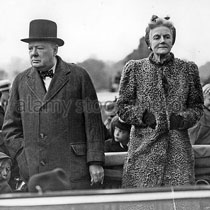 11: Brexit: who, how, where and why?
23 June 2016 will probably be seen in retrospect as a watershed in our national life.
But who were the Brexiteers, and how did age, gender, education, ethnicity, employment and geography influence our choices?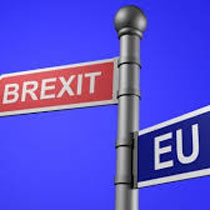 12: Brexit: a broader perspective
What is the broader context for the remarkable outcome of the Referendum?
What trends over the previous 30 – 40 years might help to explain the result?
Was Brexit a revolt of those who had felt neglected and ignored?

13: Wealth in Britain today: too much for the baby boomers?
How is wealth in Britain today divided between the generations.
How has today's differentiated pattern arisen and has the inter-generational contract been broken? Does it matter?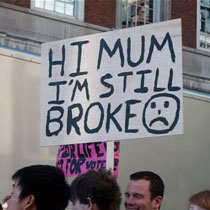 14: Who is the greatest of our post-war leaders?
Vivid and amusing portraits can help us see how the different occupants of No 10 have played the role.
What are the essential qualities and characteristics of a great leader and what kind of rank order emerges?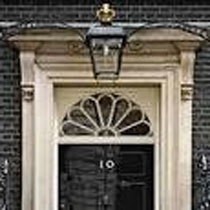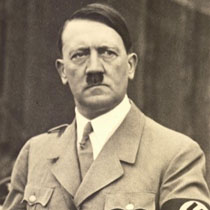 15: Understanding Adolf Hitler
What circumstances in Germany after 1919 made Hitler possible.
What were his personal characteristics and beliefs; how did he craft his appeal to the German people; how did he manage to come to power?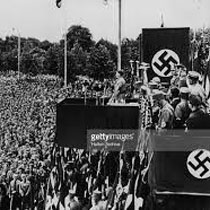 16: Hitler's Germany
How did Hitler govern and control Germany after coming to power?
How did the idea of 'working towards the Fuhrer' shape day-to-day life in Germany.
What was life like for the ordinary German; how did Hitler retain and cultivate his own popular support?