Lectures on Our Own Times
Below is a selection of illustrated lectures and presentations which Andrew has offered to a range of audiences. Organisations wishing to arrange a presentation or to discuss other topics in which they are interested, are invited to contact Andrew directly.
1. Donald Trump: can you believe it?
America's 45th President is like no other: here is a vivid portrait of: his past, his style, his ruthlessness, his ego, his connections. Be afraid; be very afraid.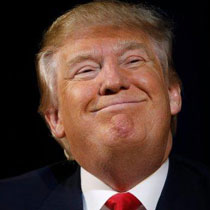 2. 'Russia is a riddle wrapped in a mystery inside an enigma'. (Winston Churchill)
How can an understanding of Russian history and culture enable us better to understand Russia and Vladimir Putin today?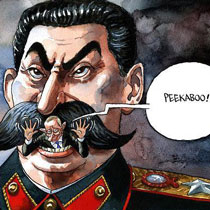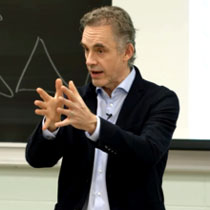 3. How should we lead our lives?
Canadian psychologist, Jordan Peterson, became an international megastar when his book '12 Rules' was published in 2018. Does his message relate to our lives?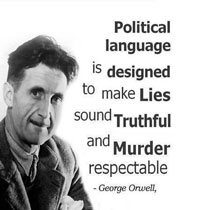 4. What does it mean to speak of Post Truth today?
The gap between rhetoric and reality in political exchange has brought public disenchantment and distrust. How has this happened? What can be done?

5. Brexit in a broader context:
How did circumstance, age, education, geography, culture and identity shape voters' choices. Who were the Brexiteers and what issues shaped the referendum result?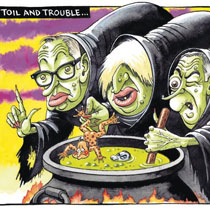 6. British politics in turmoil: understanding the 2017 General Election.
2017 produced an outcome nobody had anticipated. What is happening in British politics today? Where do we begin in pursuit of understanding?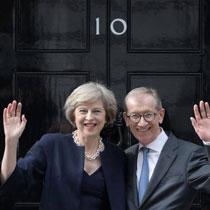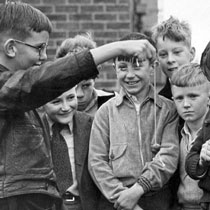 7. No turning back: how have we changed (1)
The pace of social change since 1945 has been remarkable. This vivid pastiche looks at class, immigration, families, housing; occupations and day-to-day living.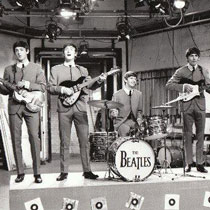 8. Britain from the 60s: A new world is born (2)
Leisure, consumerism, the death of deference, popular culture and the permissive society.
Are we a more 'equal' and 'civilised' society; and a more cohesive community?

9: The Jeremy Thorpe Affair
Jeremy Thorpe was a rising political star and leader of the Liberal Party but a past relationship threatened to destroy his career.
Here is a story of naked ambition, loyalty among friends, establishment partisanship and the most celebrated of Old Bailey trials.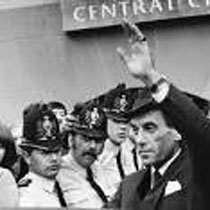 10: A Cliveden Weekend
In July 1961, John Profumo, a minister in Harold Macmillan's Government, was a guest at a weekend country house party.
The consequences for himself, his Party, his Government and many others at that fateful weekend, went far beyond his expectation.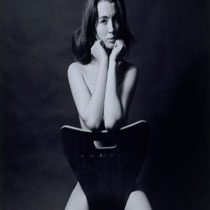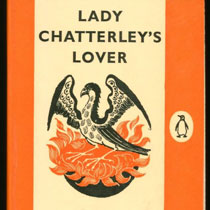 11. The Lady Chatterley Trial 1960
Why did DH Lawrence's novel become a celebrated court case; what drama did the trial produce; what does the outcome anticipate about the later upheavals of the 1960s?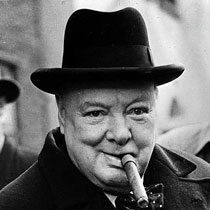 12. Winston the man
Winston Churchill is remembered as the man who won the war. This vivid portrait considers both his formidable leadership and the kind of man he was; his early life; marriage; friendships; enthusiasms; beliefs; moods and his stature as a human being.
13: Not much gratitude here
Why was Mr Churchill, so widely regarded as the architect of our victory over Hitler, so decisively rejected in the 1945 General Election?
Was the result a surprise or might it have been anticipated?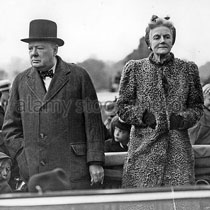 14: 'And a little mouse shall lead them'
How, despite his lack of charisma, did Clement Attlee's Labour Government shape a new direction for British Politics after the war?
Why did that agenda come to form a new cross-party consensus?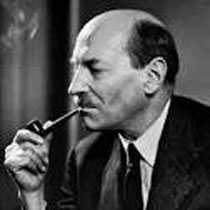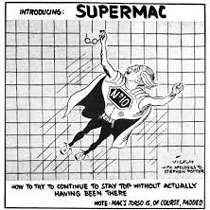 15: Supermac; The Last Edwardian?
An intimate portrait of Harold Macmillan; the actor/manager as Prime Minister.
Was Macmillan out of touch or did he understand very well the adjustments needed given Britain's post-war circumstances?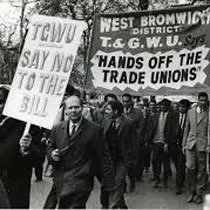 16: Years of Crisis and Uncertainty
Did Britain have a crisis of governability between 1964 and 1979?
What lay at the root of the instability of those years and how far were the difficulties a function of failure in political leadership?

17: Maggie: The Iron Lady
What challenge did Margaret Thatcher bring to the post-war consensus and how did her origins help shape her instincts, her beliefs and her style?
How much did she change; why did she fall, what was her legacy and did it prove enduring?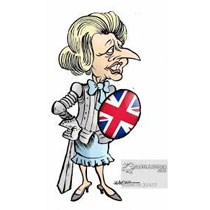 18: TB/GB: the rivals
How did Tony Blair and Gordon Brown shape the New Labour vision?
How did they work together in Government; why did their personal relationship become so acrimonious and how did their vision crumble?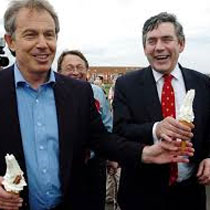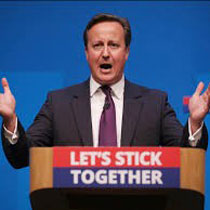 19: Call me Dave
David Cameron was a casualty of an EU Referendum he need not have called.
Why did he do it; what did he believe; did he define a post-Thatcher role for his party and how will he be remembered?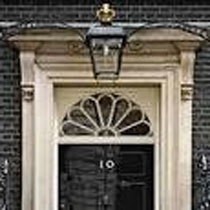 20. Who is the greatest of our post-war leaders?
Vivid and amusing portraits can help us see how the different occupants of No 10 have played the role.
What are the essential qualities and characteristics of a great leader and what kind of rank order emerges?
21. Enoch Powell's Rivers of blood speech 50 years on.
Powell's speech in Birmingham in 1968 was one of the most notorious of the post-war years. What kind of man was Powell; what did he say and why; how can his speech be seen today?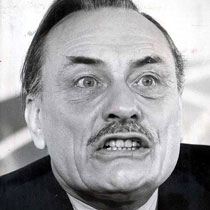 22: Wealth in Britain today: too much for the baby boomers?
How is wealth in Britain today divided between the generations.
How has today's differentiated pattern arisen and has the inter-generational contract been broken? Does it matter?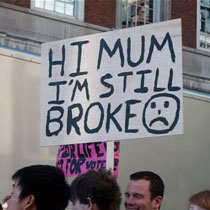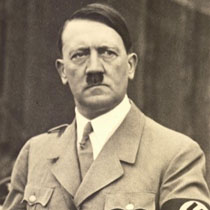 23: Understanding Adolf Hitler
What circumstances in Germany after 1919 made Hitler possible.
What were his personal characteristics and beliefs; how did he craft his appeal to the German people; how did he manage to come to power?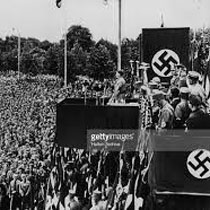 24: Hitler's Germany
How did Hitler govern and control Germany after coming to power?
How did the idea of 'working towards the Fuhrer' shape day-to-day life in Germany.
What was life like for the ordinary German; how did Hitler retain and cultivate his own popular support?